100 times better than normal boat socks! Never fall off! Sell 20 million pairs of invisible socks, as comfortable as not wearing!
25-07-2019
Summer day is hot, the street can be seen short shorts and white legs. When they go to work or on a trip, younger brothers and sisters often choose to wear single shoes, pumps, or sneakers.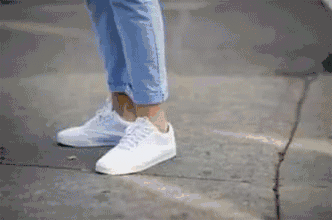 However, most of the ship socks on the market are designed by ordinary people, and it is difficult to match all kinds of shoes. However, the extremely ugly side of the socks is suddenly revealed, which not only does not add to the appearance level, but also perfectly ruins all your elaborate dressing up.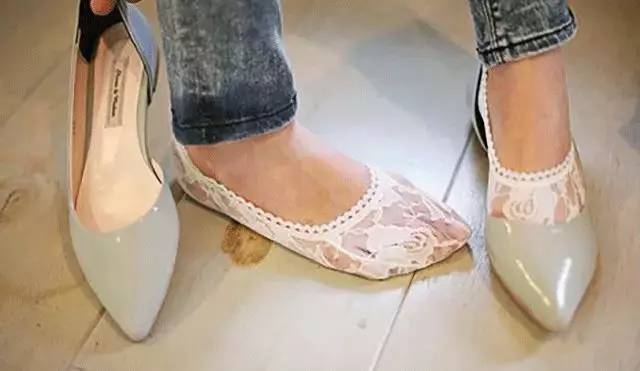 Even more intolerable is - wearing the boat socks walk outside, the boat socks unknowingly slipped to the bottom of the foot, simply let a person want to cuss words!!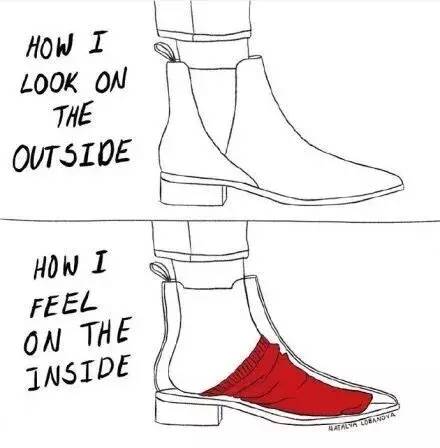 Today to recommend a, never exposed, not off with the ship socks -- any cut invisible socks!
Can be their own creative cut shape socks, with each pair of shoes will not show the stocking edge, but also do not drop the heel, men, women are suitable!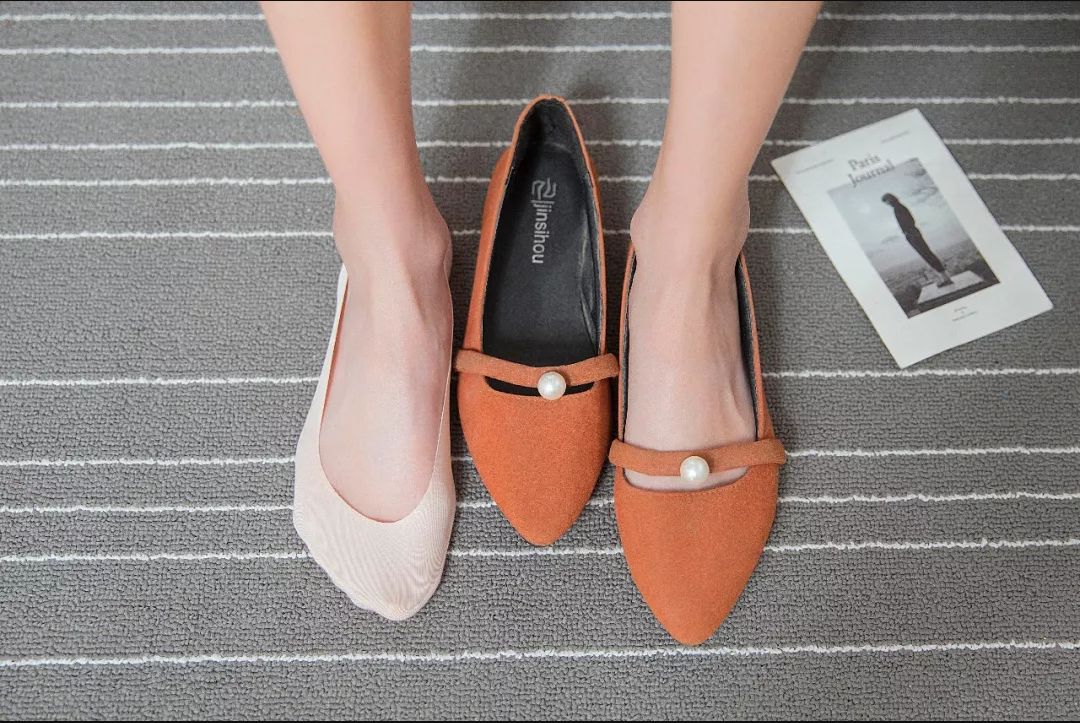 Traditionally, the shape of boat socks is fixed, which makes it difficult to match any pair of shoes without revealing the hem.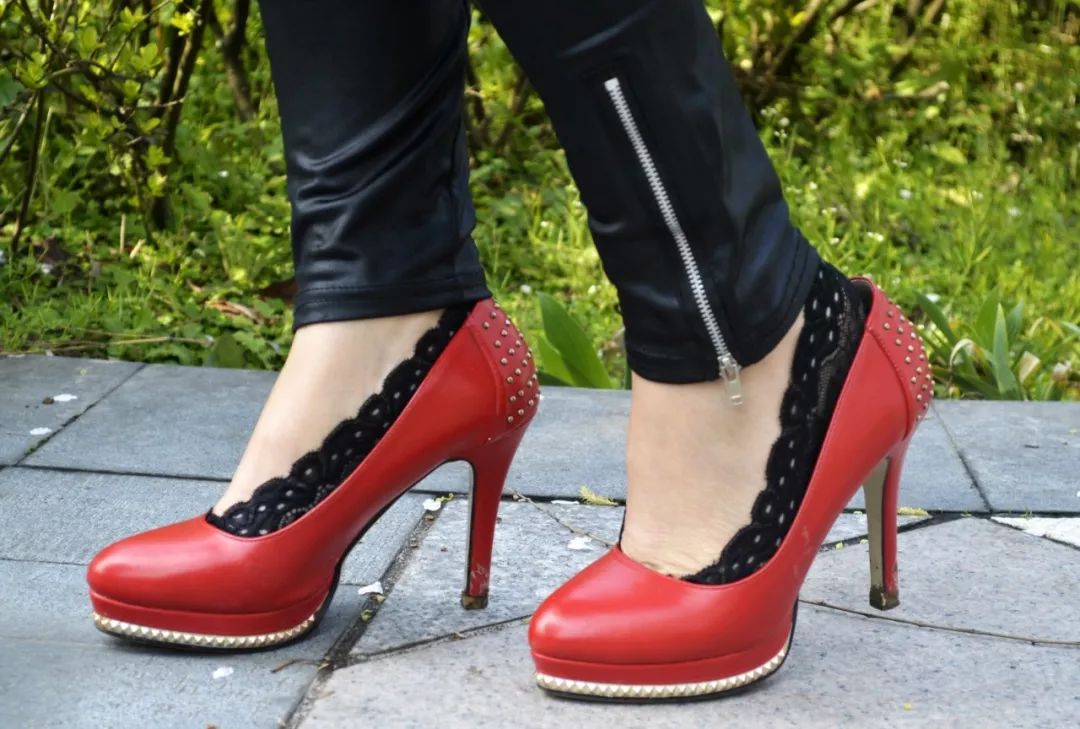 This invisible sock is a DIY sock, which USES any cutting process fabric. You can cut off the excess sock edges according to the size of your shoe mouth, and the cut parts will not come loose!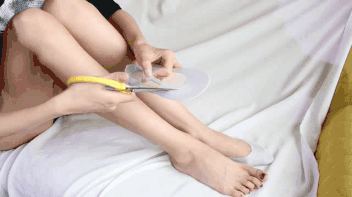 Wear it with heels, pumps, sneakers... It looks like I'm wearing nothing! Very invisible!
And it's very strong, a pair of socks will last longer, five pairs on top.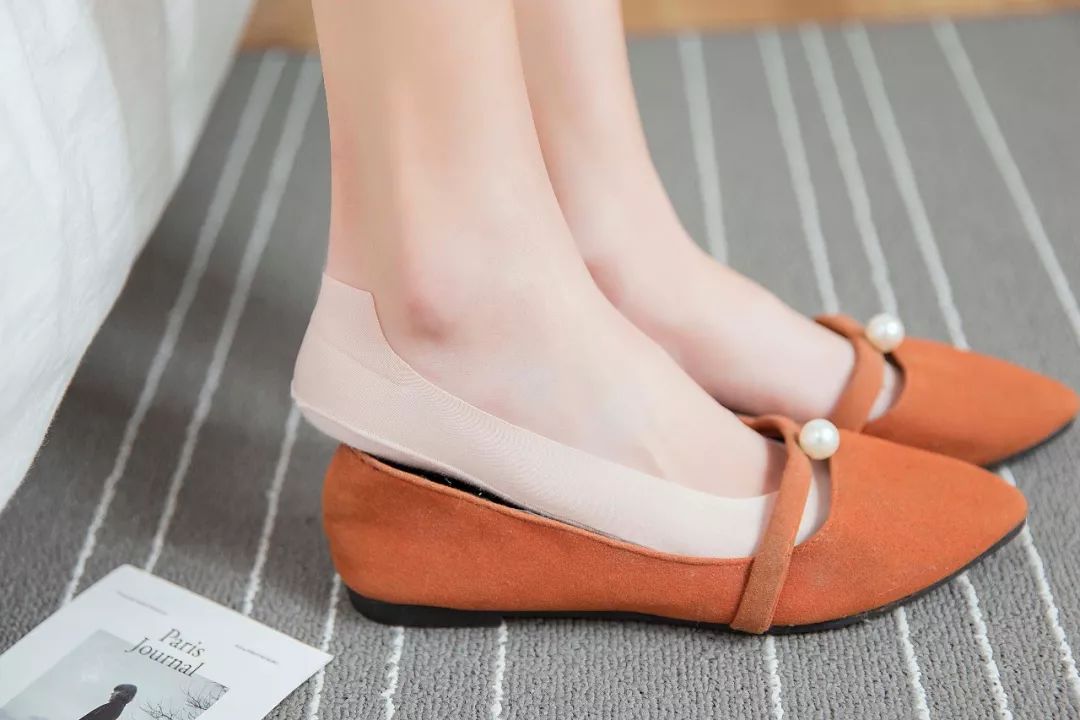 The elasticity of ordinary boat socks is very poor, after washing a few times, they will not stick to the feet, even if there is a thin silicone paste on the heel, because it is too small, there is no adhesion, and when the shoe friction boat socks to the bottom of the foot...
Invisible socks wash not deformation, heel also widened silicone anti-slip paste, increased the friction area to prevent falling off, firmly stick to the foot, never walk two steps, socks on the ball of the foot ran!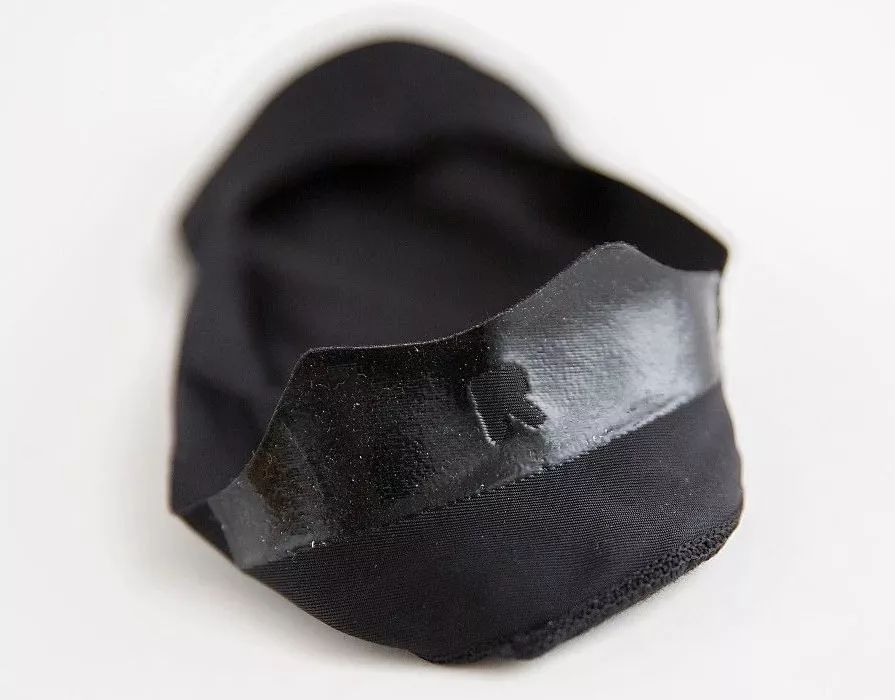 Even if deliberately with the hand pull socks, will not fall off easily.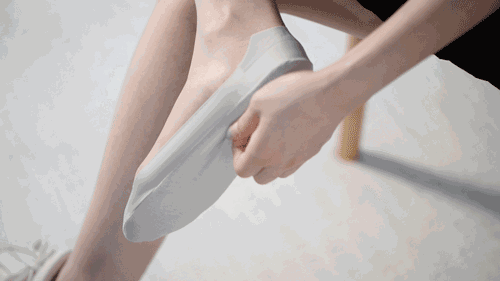 Hot weather, easy to sweat, coupled with the plum rainy season lead to humid climate in some areas, to provide a good living space for fungi, so more prone to foot odor, itching, peeling and other diseases!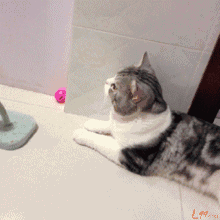 Feet smell in the outside never dare to take off the shoes, and the feet itch is more tortured, feel several ants on the feet to climb, want to scratch but can not scratch...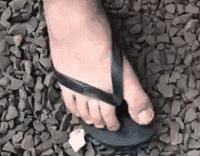 But this invisible socks is not a pair of ordinary boat socks, its antibacterial effect is up to 99%, the invisible socks add science and technology antibacterial agent, can destroy the bacterial cell structure, penetrate the cell membrane, directly kill more than 600 kinds of foot mold and microorganisms!
Feet are not itchy and smelly, to visit a friend's home is not afraid to take off your shoes! Attached test report, antibacterial effect evaluation: good antibacterial effect!
Many ordinary socks are made of inferior fabric, which is very rough to touch, not to mention stuffy and airtight when you put your feet on, but the fabric of this invisible sock is made for comfort.
The socks are made of imported ice silk fabric, with thousands of tiny breathable mesh holes, which can absorb sweat and release sweat at any time and anywhere.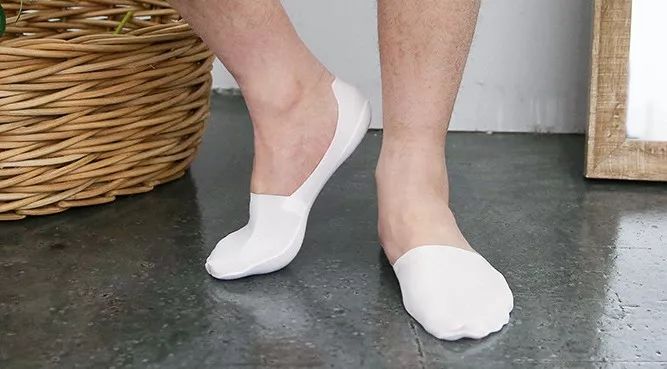 And feel silky smooth, wear almost with skin integration, comfortable to cry ~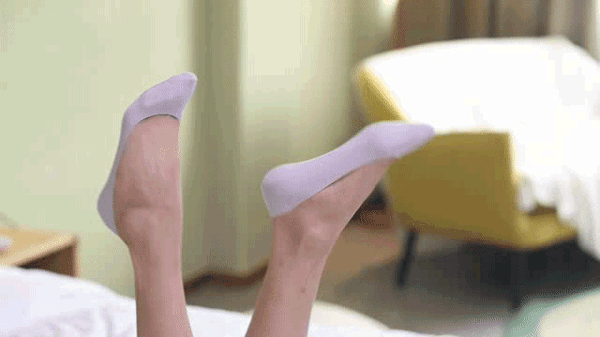 The sole is made of 80 combed cotton, which is soft and delicate.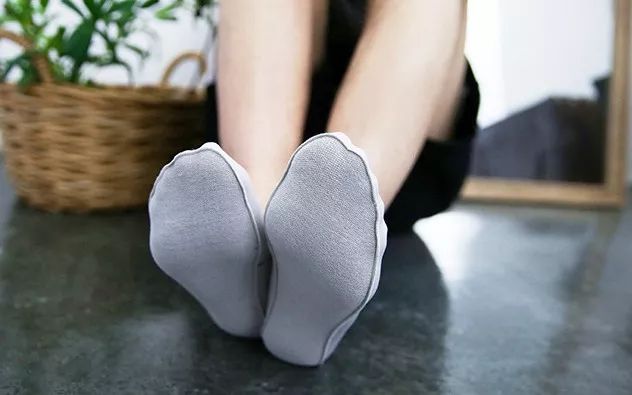 Combed cotton refers to the process of spinning in which delicate carding procedures are added to make the cotton more resilient and less prone to pilling.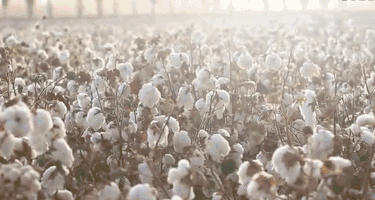 Combed cotton has a fine texture, good moisture absorption, smooth, made of this kind of cotton socks soft touch, wear-resistant, deodorant, sweat absorption, drainage!!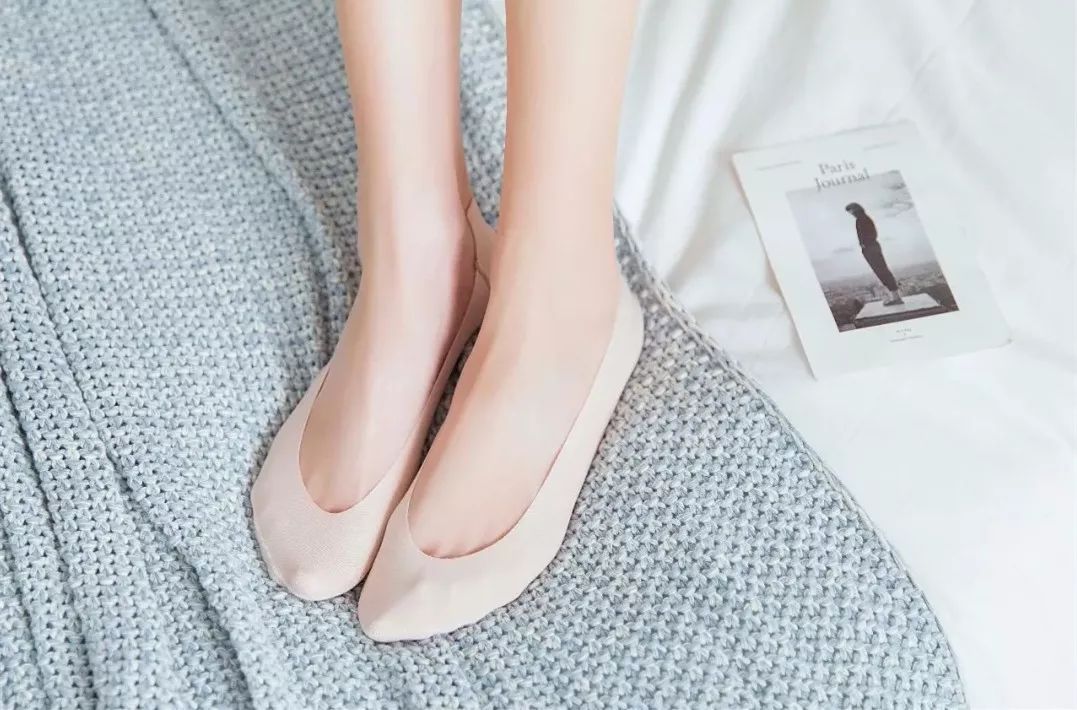 Common socks are very similar, it is difficult to distinguish between the left and right feet, often left and right feet mixed, if one foot fungus infection, socks mixed easily spread the other foot...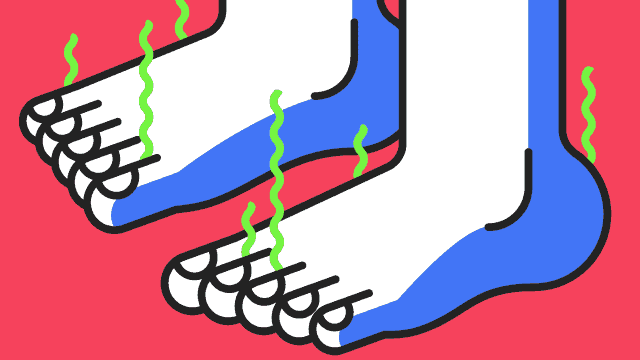 This invisible sock has a very intimate design, with the logo of "L" and "R" respectively on the heel. When wearing the invisible sock, the left and right sides are distinct, which not only fits the foot more perfectly, but also makes it more comfortable to wear, but also prevents the cross infection of beriberi and makes it more healthy and sanitary.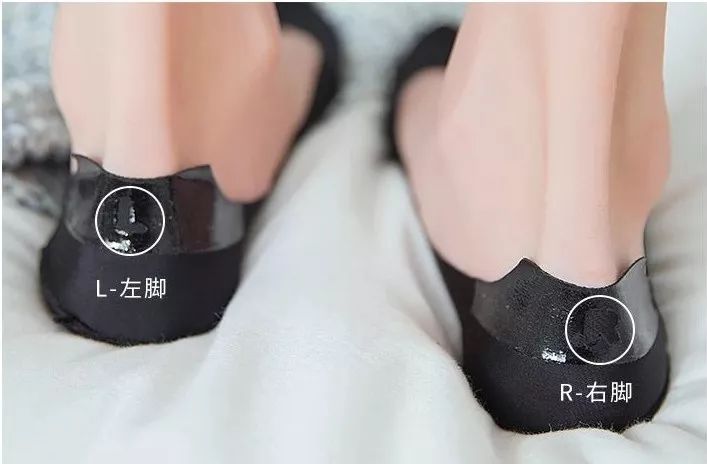 It is worth mentioning that its design has also received a patent certificate!
And there are a variety of colors available ~ absolutely meet the needs of a variety of daily wear!
↓ girls, white, color, gray, lotus root powder, black ↓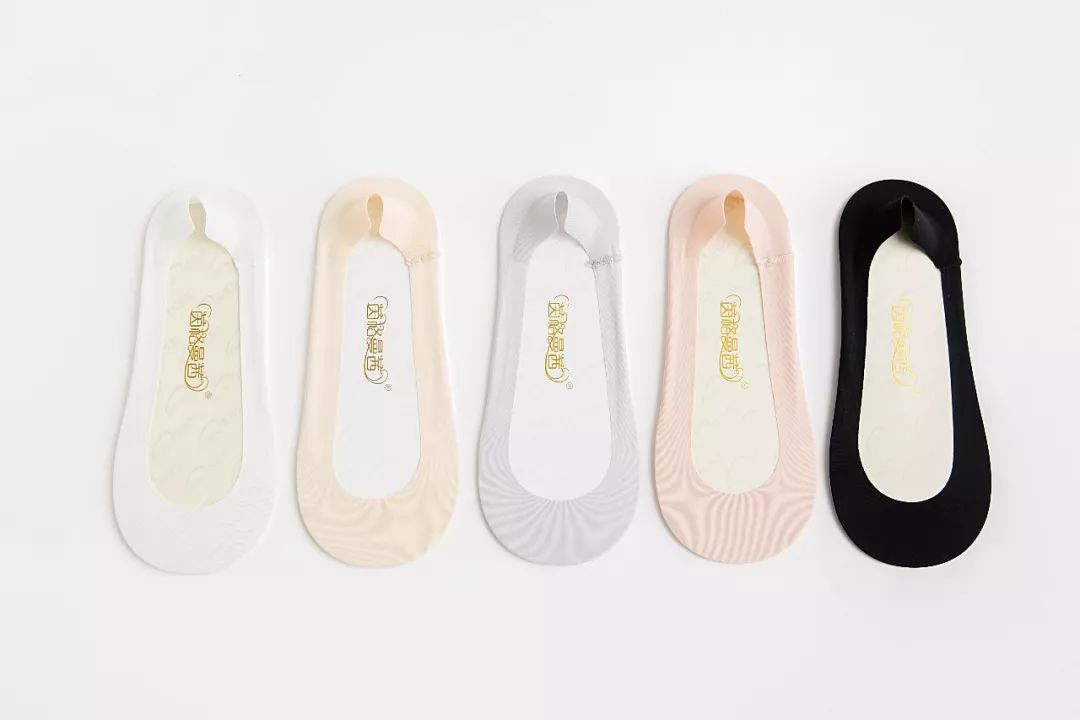 Try on the friends are rave reviews, buyback rate up to 80%! It's as comfortable as wearing no socks. I really can't fall off, the good news of thousands of little fairies! It's cool. It's not stuffy. You don't stick to your feet when you're playing.
Wear this kind of invisible cut socks, not showing the edge, not falling off, but also antibacterial and deodorant feet!